Cognitive Modeling Academy Hamburg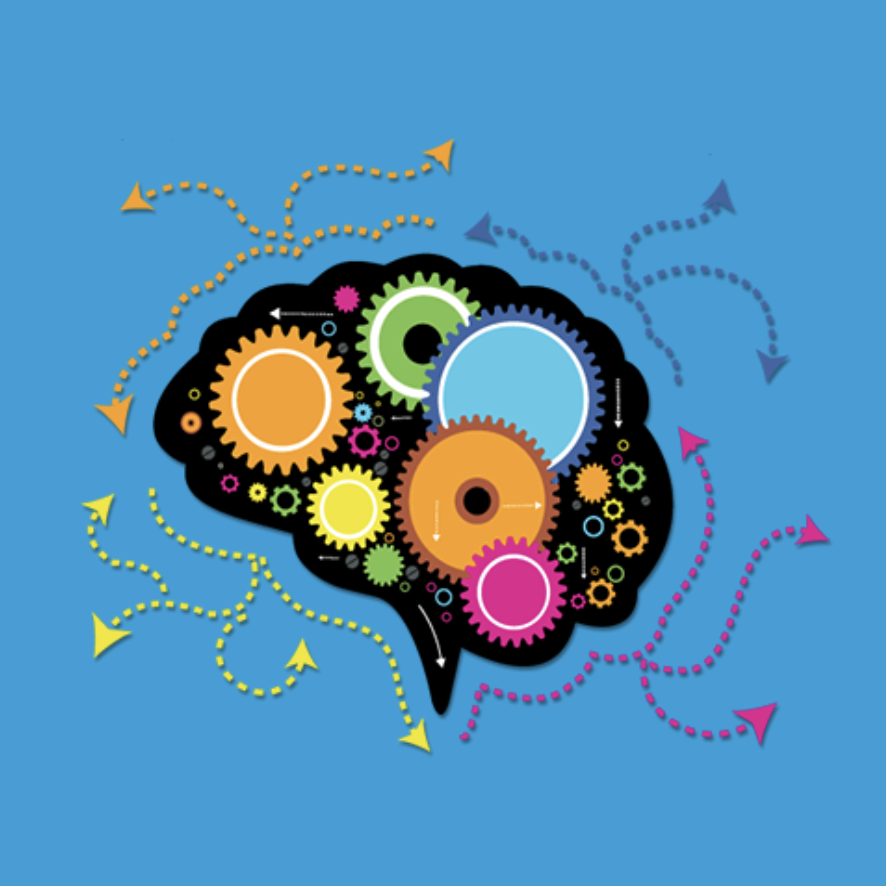 Cognitive modeling has become ubiquitous for investigating cognitive processes in Psychology and their natural representations in Neuroscience. However, mastering the first step in the field of computational cognitive neuroscience can be a bit overwhelming for interested scientists just entering the field.
The Cognitive Modeling Academy Hamburg aims to ease these initial steps. Our goal is to provide the theoretical background of cognitive modeling in an accessible way. We will guide you through the necessary steps of a cognitive modeling study and provide practical exercises along the way for early hands-on experience. Participants will apply these new skills in a week-long research project that they will work on in small groups.